<meta name="p:domain_verify" content="9708f3f015bd5d023e57a6a46ef7c087"/>
"Your makeup will be flawless and your hair will blow Beyonce away. Hire them and unleash your inner goddess.
​
Hire them. Seriously, just do it. "
- a real C+c Revie

w
"They were so warm and cozy to be around on my big day. They were also really professional and understanding, particularly in this pandemic. I got exactly what I wanted."
​
- a real C+c Revie

w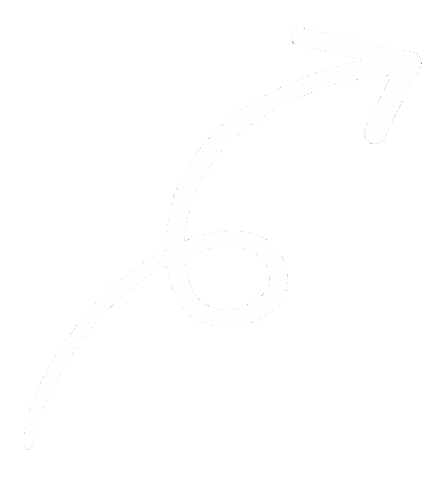 Ready to look FLAWLESS in those pictures you'll be reminiscing on for
the rest of your life?!